DIGITAL LEARNING RESOURCES
Please use the links and videos to navigate through our e-Learning Resources. These will help parents and families assist their children during extended school closures.

What is Clever?
Clever single sign-on (SSO) enables users to securely authenticate into connected applications via Clever Portal. Users log into Clever just once with one set of credentials, or using a Clever Badge, and then click on the various app icons to be logged in automatically via SSO. Once they sign-in, students will see icons for various applications.
Note: Some apps may require logging in a second time using the same information.

How does my child log in?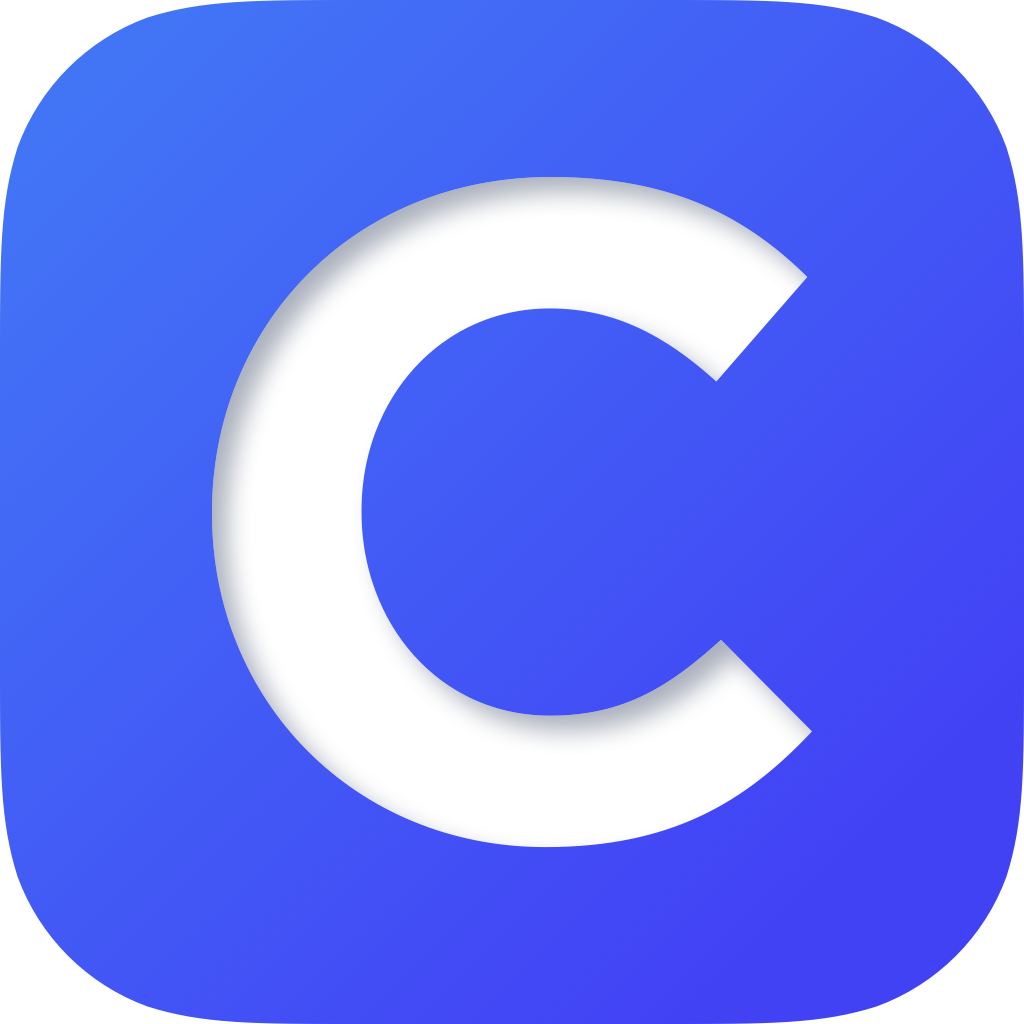 Badges:
Students in Grades PreK - 2
Younger students can use printed badges to log in. Contact your child's teacher for a copy of a Clever badge.
Email Login:
Students in Grades 3 - 12
Students will choose the option to log in using their Microsoft Account/Email and password to sign-in.
If you have not done so already, please sign up for Parent Portal. This is a tool to access all school related data on your child(ren).
Schoology is an online learning system that provides students and families with round-the-clock access to curriculum, content, and resources. Teachers can communicate with students in real time.
BPS uses Schoology for teacher-student communication and assignments.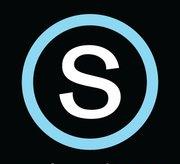 Watch our very own, Rafit from DaVinci High School talk about Schoology: