Employee Health and Wellness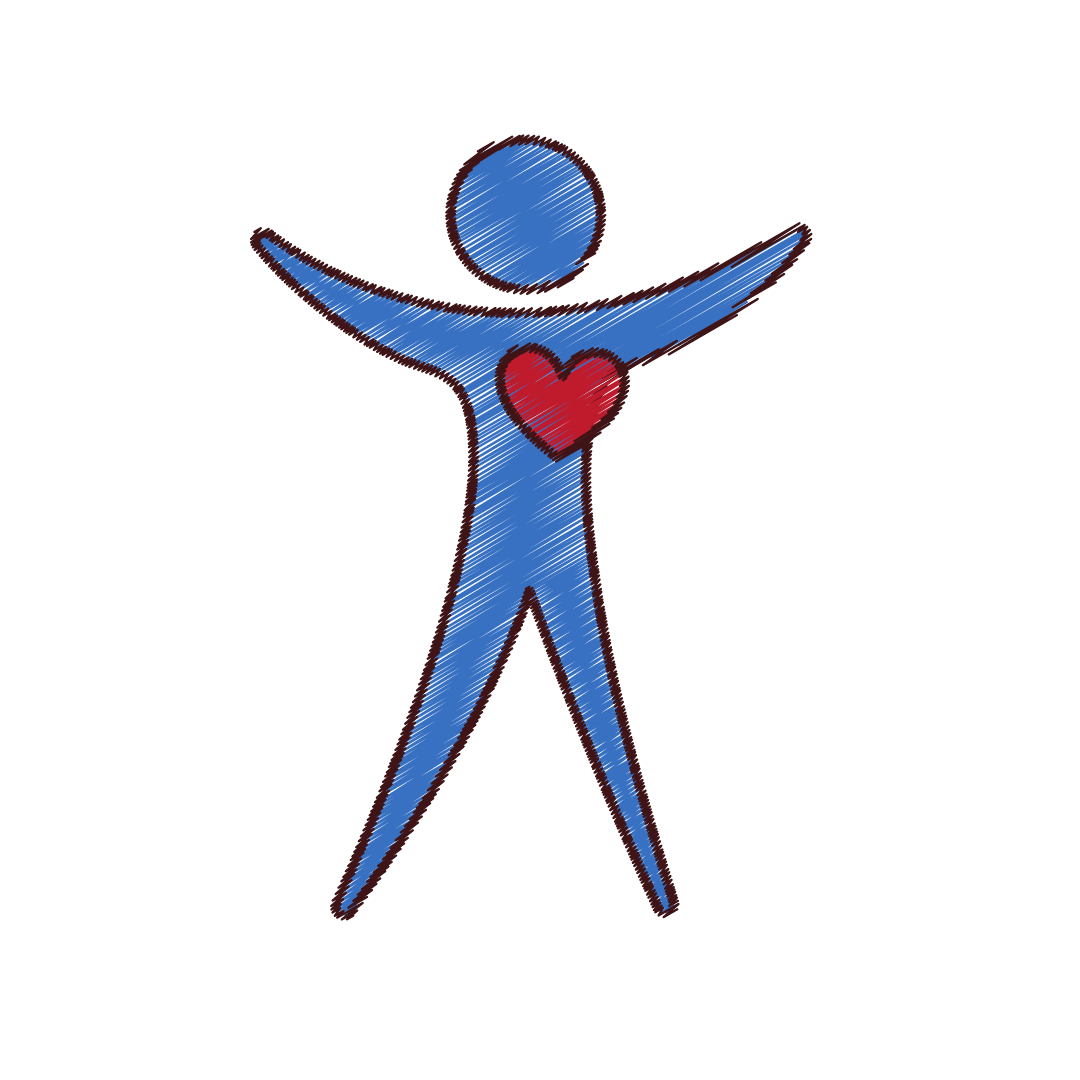 Highmark BlueCross BlueShield of Western New York is committed to helping prevent the spread and impact of the COVID-19 in our community. As part of this commitment, we are taking the following immediate measures in the interest of the health and safety of our members, you, and your employees:
You pay the same for Doctor on Demand telemedicine visits

The cost for Doctor on Demand telemedicine visits is the same as visiting your primary care physician or specialist, based on the type of appointment you make. As the pandemic continues, we strongly recommend that BCBS members first use telehealth or telemedicine to connect with a doctor when possible.

Instructions on how to set up an account are below. This process typically takes less than 10 minutes.

If applicable, we encourage members to use their mail order benefit to obtain a 90-day supply of current prescriptions

Most drug plans cover up to a 30 or 34-day supply of medications at a retail pharmacy; however, some plans may allow certain medications to be dispensed for up to a 90-day supply at a retail pharmacy. If you would like to know if your drug plan covers up to a 90-day supply of your medication through a retail pharmacy, please contact the number on the back of your ID card to speak with a pharmacy member service representative.

Members with 25% of their current prescription remaining should refill or renew their medication at retail pharmacies, consistent with CDC's recommendation
The following is a message from Dr. Thomas Schenk, Senior Vice President, Chief Medical Officer, BlueCross BlueShield of Western New York, explaining why we are taking these measures:
"We all have a shared responsibility to keep our community healthy, and we want our employer groups and our members to know that we're here for them. Our focus now is on slowing the spread of this illness and making sure that if a person does become seriously ill, they can access the care that they need in a timely way."
Visit the Blue Cross Blue Shield of Western New York for timely information and updates on their continued response to COVID-19.
Employee Assistance Program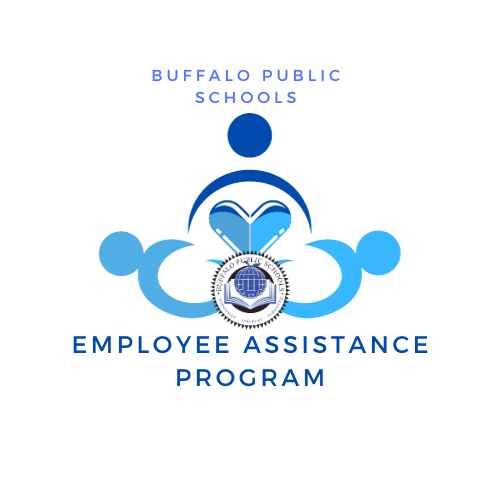 Guidance Resources
The Buffalo City School District is pleased to offer all employees and their families access to an Employee Assistance Program (EAP) through ComPsych Guidance Resources. They have many services available that provide support, resources, and information for personal and work-life issues.
There is no cost to employees, or their families and all information is confidential. No personally identifiable information is sent to the District. This support is designed to assist employees and their families in resolving issues such as:
Marital

Financial &/or Legal

Emotional problems

Family issues

Substance/Alcohol abuse

Work & Education
On the Guidance Resources website, you can find articles & webinars, and get in touch with a Guidance Consultant to speak with about the issues that you are facing.
WebID: BuffaloSchoolsEAP
By Phone: 866-645-1757
TYY: 800-697-0353
Click HERE for more information.
Crisis Services & Text Helpline:
Crisis Services for Buffalo and Erie County provide services for those who are in a state of emotional crisis.
Buffalo & Erie County
716-834-3131

24 Hour Addiction Hotline
716-831-7007

Kids Helpline
716-834-1144
1-877-KIDS-400

Chautauqua County Hotline
1-800-724-0461

24 Hour Erie County Domestic Violence Hotline
716-862-HELP
For Shelter: 716-884-6000

24 Hour NYS Domestic & Sexual Violence Hotline
1-800-942-6906

Hearing Impaired?
Use 711 (National Relay Service)
Meditate, Breathe, Relax, Reset

Learn how to care for yourself and your students through mindfulness tips, techniques, and resources available for free from Headspace. Using mindfulness every day, you will stress less, sleep soundly, and be more resilient. Your Headspace membership will help you learn the life-changing skills of meditation and mindfulness, to use whenever you need them most.
Your free subscription includes access to:
Hundreds of guided meditations on everything from stress and focus to the workplace

Sleepcasts, sleep sounds, and sleep music to help create the conditions for a better night's rest

Inspiring videos, quick workouts, group meditation, and much more.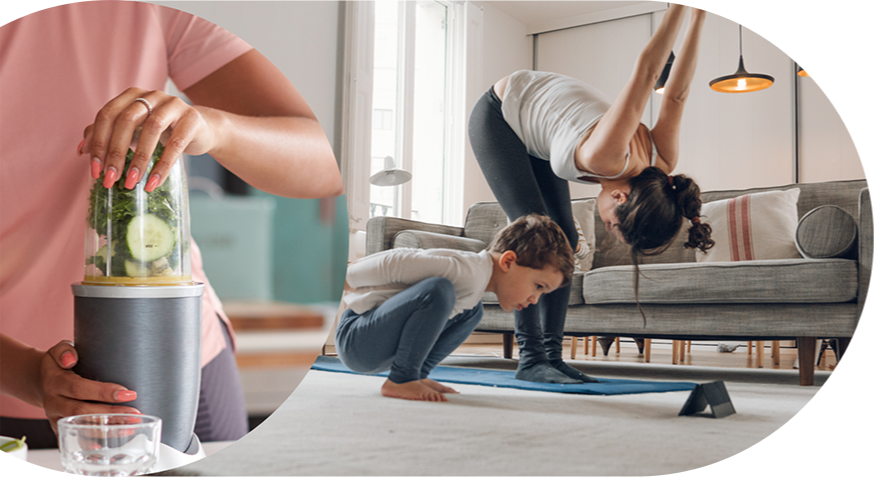 Your Personalized Health & Wellness Site
Sharecare is available to employees and family members enrolled in District Group Health Insurance with Highmark Blue Cross Blue Shield of WNY.
With Sharecare you can:
Join over 45 million people who have taken the RealAge Test and see if your body is older — or younger — than you think. Then get tips on how to roll back your age.

Track your health goals easily by "living in the green." Each time you reach a Green Day, you're one step closer to lowering your RealAge.

Enjoy some friendly competition as you strive to stay healthy.

Focus on your mind, body, and spirit with videos and virtual reality. Take a look at the Inspirations feature for help reducing stress and improving relaxation.

Check out articles and videos that match your personal goals. To follow specific topics, visit the Health Topics area.

Take a quick assessment and receive additional financial content relevant to your life.

Looking for health advice? Type in your symptoms and get answers.
Sharecare is a great tool to help you take control of your health. Create your account and get started today!
https://www.sharecare.com/