One Voice. One Vision. One Mission.
Putting children and families first to ensure high academic achievement for all.
30,000 +
PreK - 12 Scholars
100 +
Countries Represented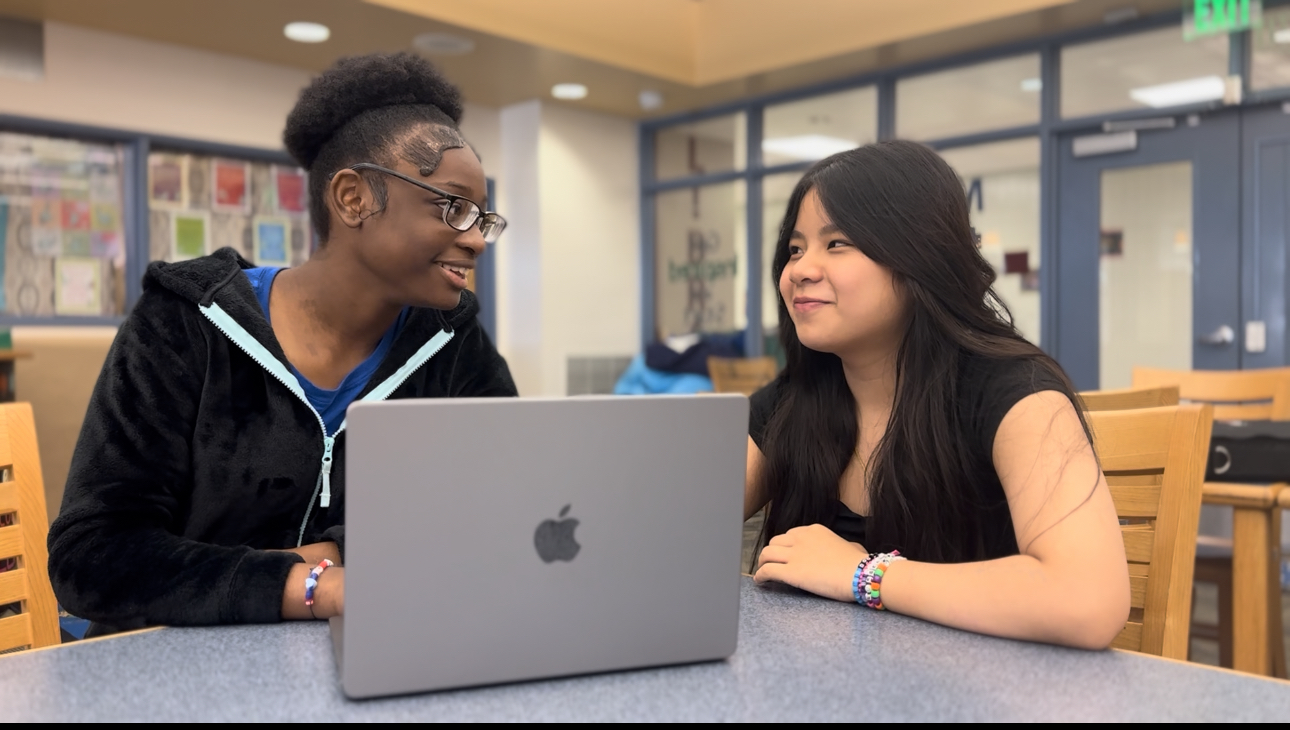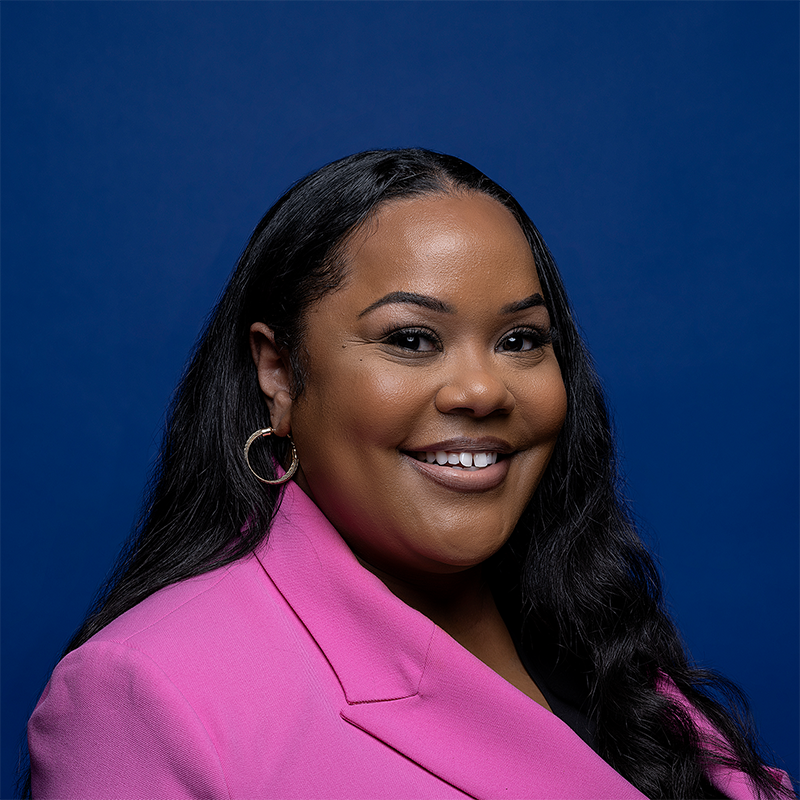 Wednesdays with Williams 10/4/2023
Dr. Williams talks about the importance of having your children up to date with their medical requirements and submitting medical records.